---
Raynauds Symptom Relief Cream
Naturally designed to reduce the frequency and severity of Raynaud's Attacks.
Safely and naturally warm and relieve the cold painful discomfort from Raynaud's Attacks to hands, fingers, feet and toes today.
learn more
---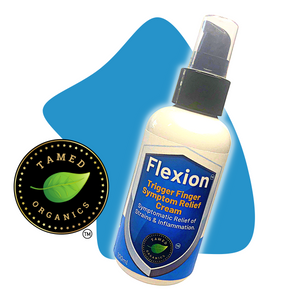 Flexion Trigger Finger Treatment Cream
---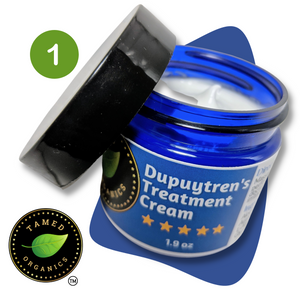 Dupuytren's Contracture Natural Treatment Cream
---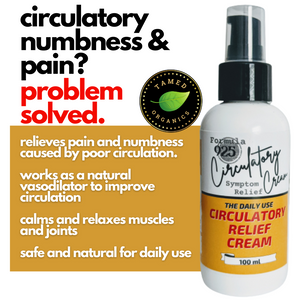 Circulation Symptom Relief Cream
---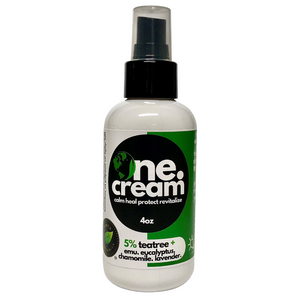 One Natural Therapeutic Healthy Face and Body Skin Cream
---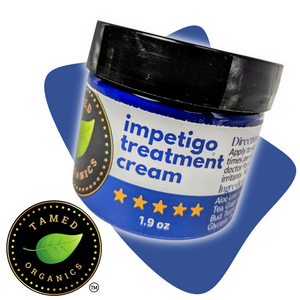 Impetigo Natural Relief Cream
---
Our Philosophy
Tamed Organics creates and manufacturers natural solutions in the USA from quality ingredients sourced world wide.
Providing our customers solutions that work well is our guiding principle. We keep our solutions as natural and homeopathic as possible, and are very selective in the ingredients we choose.
As a standard, our products are 80% or more natural and organic. Most are more than that and our Ingredients are always clearly presented.
We want you to love our solutions so we also offer a 90 Day Money Back Guarantee and FREE standard shipping in the Continental USA.
Thank you for shopping with us! We can't do it with out you!
shop now